English Top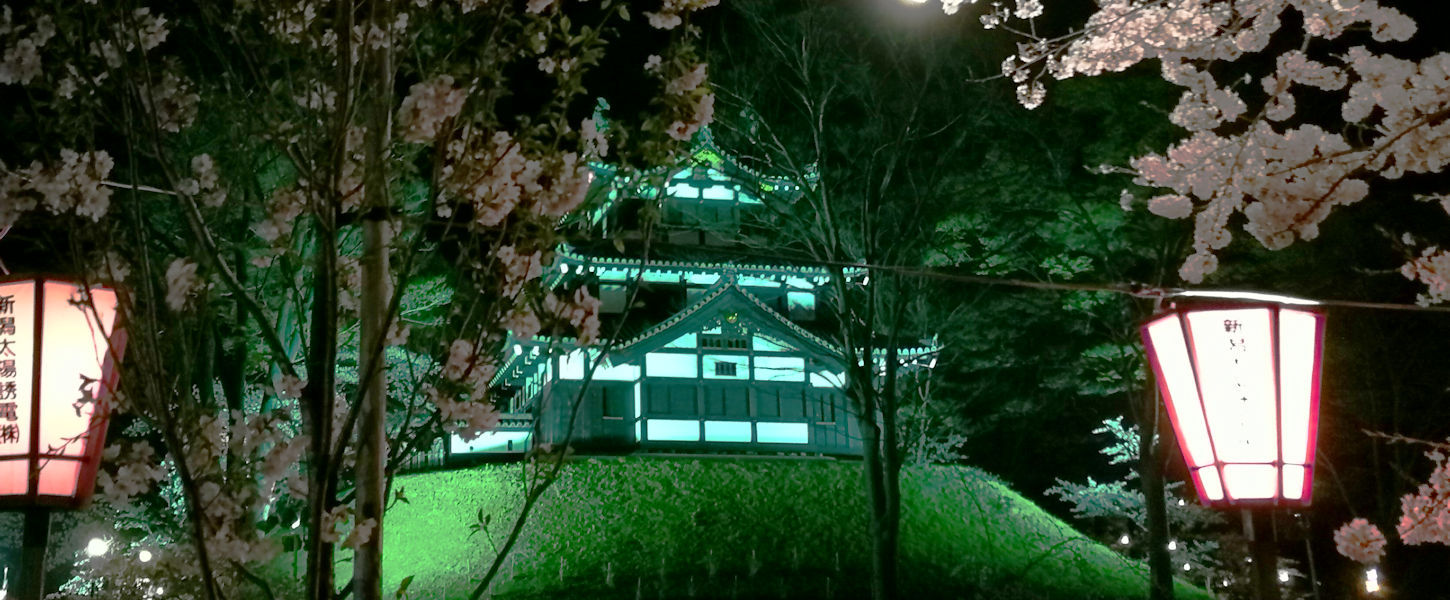 Preserving the Original Flavor of Echigo Takada
We have sustained our original taste here in Takada through Japan's four seasons; lovely cherry blossoms around Takada Castle in spring, fresh green glades in summer, beautiful golden oceans of rice fields in autumn, and deep white snow in winter. You will find a rich flavor in our simple and local sake.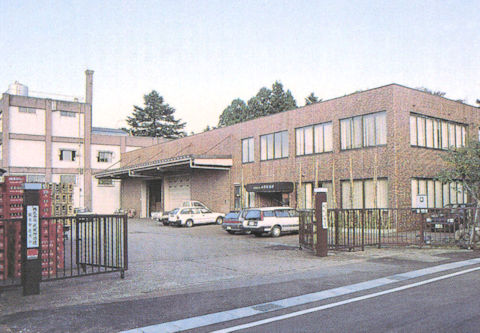 The Kobayashi family
The Kobayashi family took over as the current owners of the brewery in 1916. While the date of foundation was set to be that year, the actual history of the brewery is much longer, and the original date of establishment remains unclear. It is easy to imagine that our history as a brewer began more than hundreds of years ago during the early Meiji period.
Always Locally Sourced
Musashino sake is produced from locally grown special sake rice such as Koshi-Tanrei rice and Gohyakumangoku rice. At Musashino, we brew sake perfect for any occasion, from regular sake to Daiginjo sake. We use rice produced in the ricefields of Joetsu, and snow melted soft water from Myoko mountains. We committed to the Echigo(Niigata) style of sake brewing.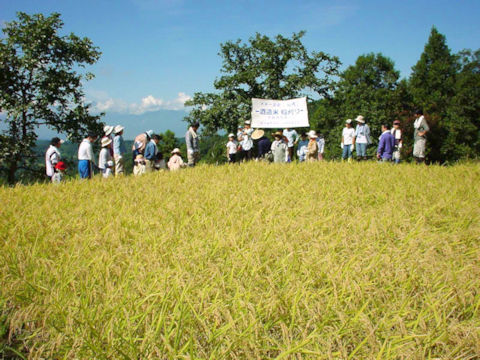 Musashino's PV
Check out the latest Musashino's promotional video on Youtube. Please feel how Echigo-Takada is a beautiful place from the winter to the spring. How we brew sake day by day. See the passion and craftsmanship of the brewers of Musashino.

Welcome
Welcome to Japan and Musashino Shuzo. We are welcome customers from outside of Japan too. We open for Free Sake Tasting through the year, and we do offer various paid tasting and excursion courses for the visitors. If you need assistance for tasting or tour in English, please make a reservation in advance.
DUTY FREE
Our shop is a registered sales-tax-free and liquor tax-free shop. There are some restrictions to use the tax-free program like minimum order must be over 5,000yen. Please get more information from the link.
Japan's tax exemption program
FREE TASTING
3 sake tasting from our regulor line
No reservation needed
Testing with a guide
Enjoy an in-depth exploration of our regular,Honozo and plum sake.
Up to a group of 15
Approximately 15min to 30min
INQUIRY
For Reservation or Inquiry
Open Contact Form
We accept major credit cards


PAID TASTING & KURA TOUR
PREMIUM TASTING
700yen
person
3 Sakes from premium line and 3 Sakes from free tasting program
No reservation needed
Testing with a guide
Enjoy an in-depth exploration of our premium, DaiGinjo and Junmai DaiGinjo sake.
Up to group of 16
Approximately 15min to 30min
RAKUSUI TASTING
1,500JPY
person
Premium Tasting at our Japanese guest house Rakusui-Tei
1 free bottle of Sake(720ml) for one group.
Need advanced reservation
Relax and sip Sake at special traditional atmosphere with your friends
For group of 2 to 16
Approximately 30min – 2hours
KURA TOUR
2,000JPY
person
Excursion to inside of brewery + Rakusui Tasting
6 sake tasting include premiun sake with a guide
Need advanced reservation
You will be venturing into the sake brewery to enjoy learning how the sake is produced. After excursion, visit Rakusui-tei for our signature tasting with overlooking traditional Japanese garden.
For group of 2 to 8
Approximately 1 – 2hours
HOW TO GET MUSASHINO SHUZO